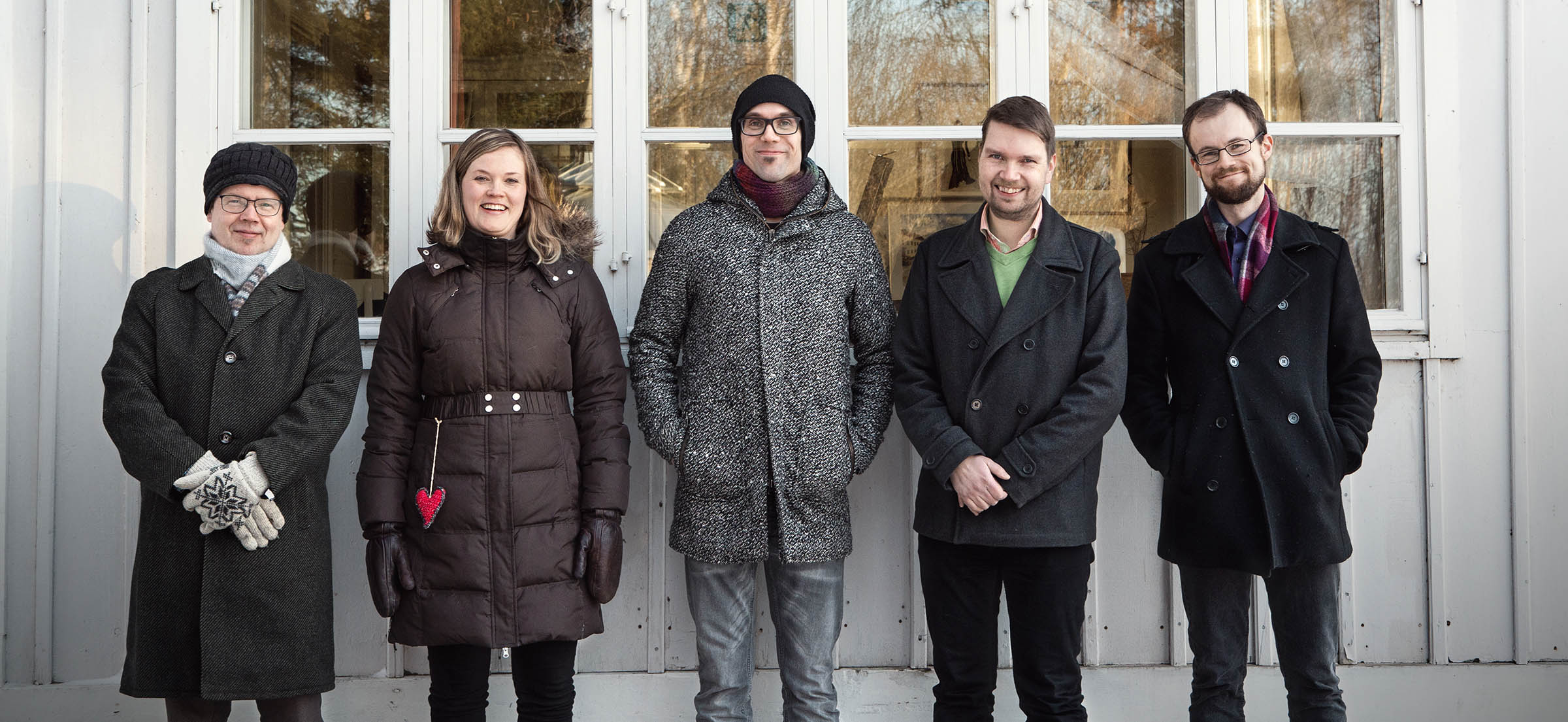 Folk Music Group Tallari
Tallari is one of the most versatile and in-depth-diving professional groups in Finnish folk music! Our basic concert consists of traditional songs and tunes especially from the Ostrobothnian region, but our repertoire covers a vast array of Finnish folk music styles and traditions. Small stage, big stage, workshop – wherever you need us. The legendary band was established in 1986 and has made thousands of gigs, almost twenty records and dozens of projects, collaborating as well with front row folk music professionals as amateur folk music groups. Our home base is Kaustinen, the tiny village famous for its festival and unique fiddling tradition, which was inscribed to Unesco Representative List of the Intangible Cultural Heritage of Humanity in December 2021. Our three violinists have grown in Kaustinen tradition and know it by heart, and Kaustinen tunes are naturally a part of the group's expertise. With a combination of up-to-date artistic professionalism, profound archival study, vast repertoire and everyday feet-on-the-ground contact with socially meaningful living folk music tradition, Tallari offers heartwarming acoustic journeys into traditions of the Little Country in the North.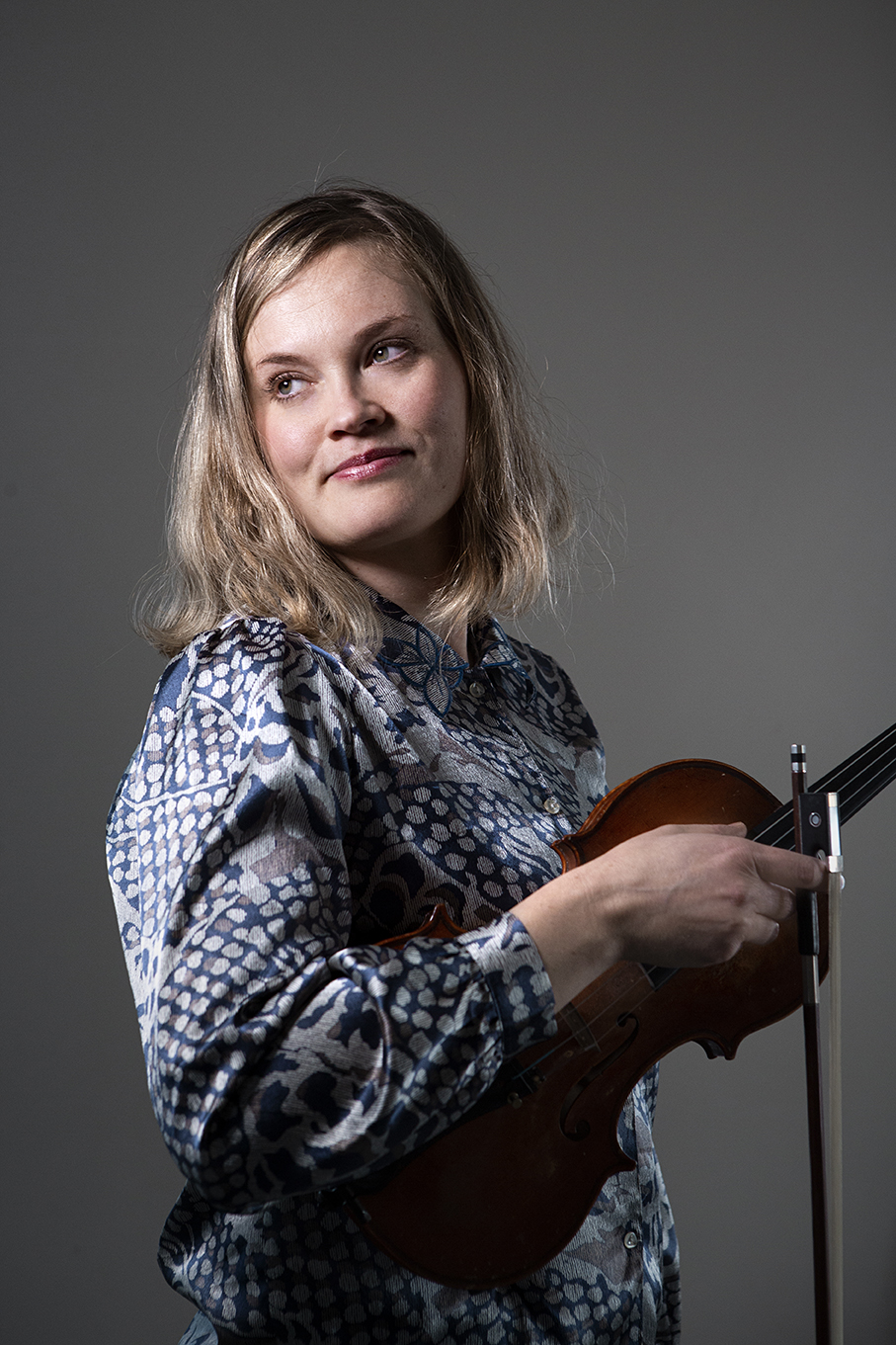 Katri Haukilahti
Violin, nyckelharpa, vocals
Born in Kaustinen, Katri has been a member of Tallari since 2013. She is the group's violinist, nyckelharpist and singer. She has previously worked as a musician for the Rimpparemmi Dance Theatre, among others. Katri has graduated as a music pedagogue and has taught, for instance, at the Central Ostrobothnia Conservatory, Centria University of Applied Sciences and Näppärit. Katri is a strong and soulful vocalist and musician, who is truly at home with the traditional Kaustinen-style of playing and delicately elegant folk songs as well as with Hungarian peasant music.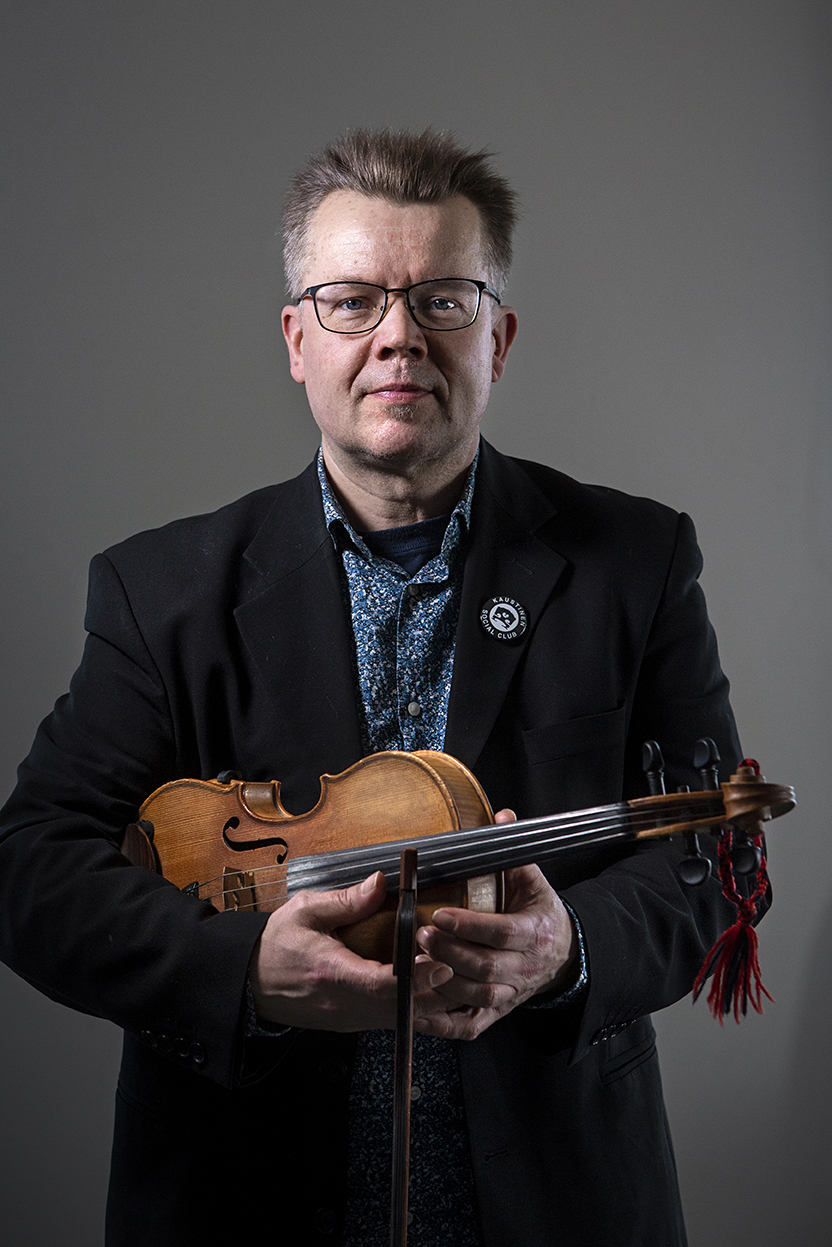 Arto Järvelä
Violin, Finnish nyckelharpa, mandolin, vocals
Arto Järvelä (b. 1964) is one of the most internationally known Finnish contemporary musicians. He graduated from the Sibelius Academy's Folk Music Department in 1994 and has worked mainly as a freelance musician and teacher. In his solo production, he has profiled himself as a researcher of archaic, largely extinct music and solo playing styles. In addition, he is known from bands such as JPP, Pinnin pojat, WAO, Salamakannel and Nordik Tree. Järvelä has played on more than a hundred albums in total. He was a member of Tallari from 1986 to 1989 and has also frequently visited Tallari as a guest over the years. In addition to the violin, Arto Järvelä's instrumental repertoire includes the nyckelharpa, the Finnish nyckelharpa or esseharpa and the mandolin.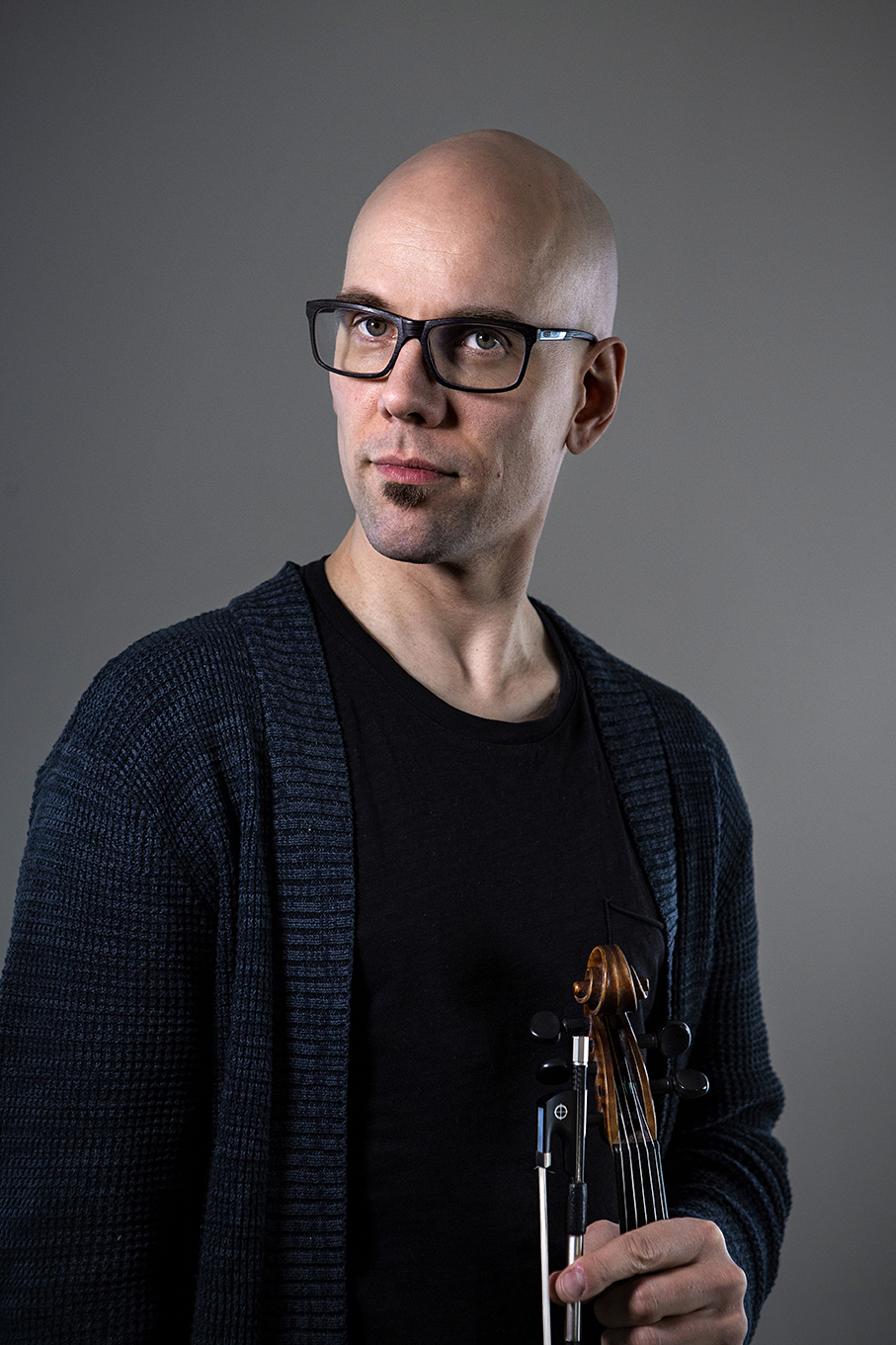 Esko Järvelä
violin, harmonium, tenor guitar
Esko Järvelä graduated with a master's degree in music from the University of the Arts in Helsinki in 2013. He is known internationally from the bands such as Frigg, JPP, Teho, Tötterssön, Baltic Crossing and Esko Järvelä Epic Male Band, in addition to which he has worked as a musician in numerous theater productions and on several albums, as well as a music teacher at the Sibelius Academy and the Pop & Jazz Conservatory. From a young age, he has been actively involved in Näppärit as a teacher and arranger of Näppäri songs. Furthermore, he is the artistic director of the TE! Fest in Kerava. Esko Järvelä's main instruments are the violin and the harmonium.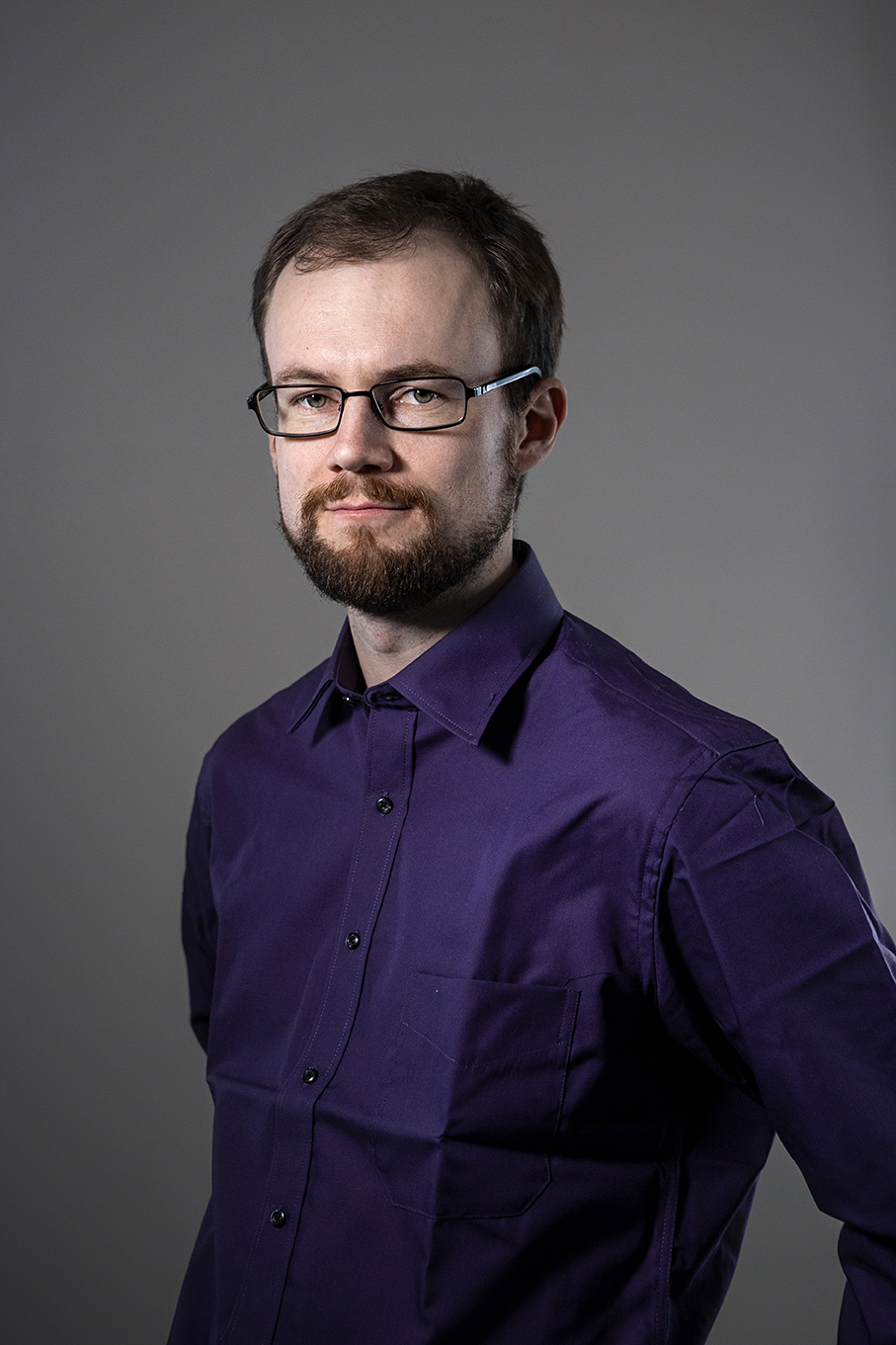 Sampo Korva
Musician
Sampo, whose music teacher studies brought him from Espoo to Central Ostrobothnia, brings color to Tallari especially through his extensive instrumental repertoire - Sampo is a friend with the bass, the kanteles, the guitar and several other string instruments. His favorite and closest instrument to him, however, is the harmonium. Sampo is also a productive composer for Tallari and his other ensembles. In addition to Tallari, Sampo is active in bands such as Häävi and Zwei Mannborgs and as the leader of the accompaniment bands for the folk dance groups of the Kaustinen Youth Society.
Matti Hakamäki
Manager
Matti, who heads the Folk Music Institute, is responsible for the administration of Tallari, but also jumps to the stage if necessary. Matti specializes in different styles of Finnish folk singing and has played and sung in bands such as Halogen and Hiite. Today, he performs with the children's music orchestra in Henxelit and also as a solo artist playing traditional ballad songs.